Public Projects
We have completed many noteworthy and blue ribbon award winning public projects....
Dawes Park, Evanston, Illinois
Here we completely reconstructed the originally constructed 1933 WPA lagoon and installed new bike and walking paths constructed from old paver bricks we had imported from St. Louis. New Tallmadge lighting was installed along the paths with new landscaping, trees, flowers, park benches, a new waterfall, plumbing and signage. During construction we unearthed two old pointed monuments from the turn of the century which we placed at the entry to the park.
Gilson Park, Starlight Theater, Wilmette, Illinois
Here we completely rebuilt the originally constructed 1933 WPA project. Our project was entitled "Save the Bowl" and was funded by private donations from the community. Today the park and theater are featured at the Village of Wilmette Historic Preservation Commission as one of the more significant structures in the Village of Wilmette and Illinois. Thousands visit the theatre each summer and enjoy outdoor performances of all kinds.
Fleetwood Jordan Community Center, Evanston, Illinois
Here we added a new athletic wing to the existing building and remodeled the Foster Auditorium theatre on the same campus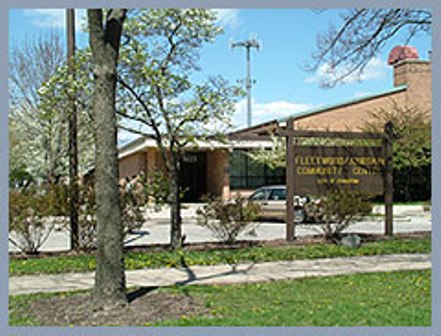 Evanston North Branch Library, Evanston, Illinois
Here we built a new branch library on Central Street In Evanston for the Evanston Library system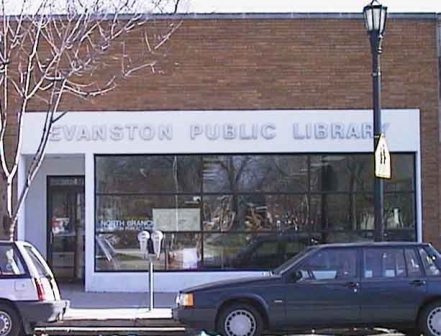 We have completed many other noteworthy projects, some of them are listed below:
Rosewood Beach House Renovation, Highland Park, Illinois

Renovation of Old Observatory at Evanston City Hall for Ameritech

Several Lake Michigan embankment stabilization projects