Health Care Construction
FJ Development Corp. of Illinois has years of experience in the heath care construction. Regularly it is involved with new health care facilities, health care life safety upgrades, health care IDPH compliance renovations, heath care additions and health care wings on existing homes.
From Installing a new state of the art health care Simplex fire alarm system and a new health care Onan 600 amp generator at the George Goldman Home in Niles, Illinois to a new state of the art laundry facility in Westmont, Illinois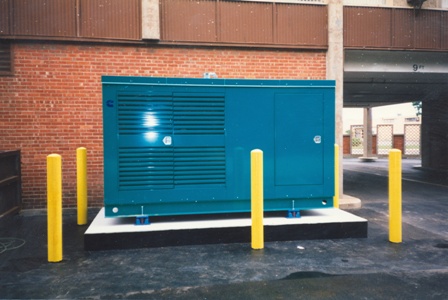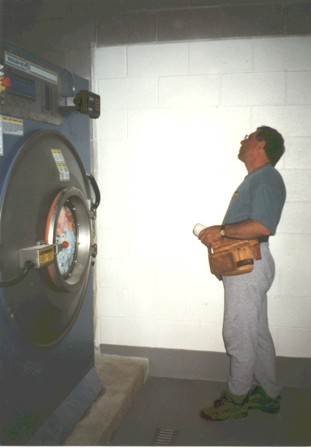 to additions and renovations of existing facilities, you will find FJ Development Corp. of Illinois to be your best choice for your next health care project. Each phase of your health care construction project is monitored to insure the highest quality of compliance and performance.
Click on pictures below and see examples of our health care construction work.....
The Lincoln Home, Belleville, Illinois
Click on logo to tour this 1st Class facility

10,000sf Dining and Gourmet Kitchen Wing Addition
Westmont Convalescent Home, Westmont, Illinois
Glen Oaks Nursing, Northbrook, Illinois
Crestwood Care Center, Crestwood, Illinois